Every day players receive a unique Daily Сhallenge. Complete Daily Сhallenges and win golden crowns.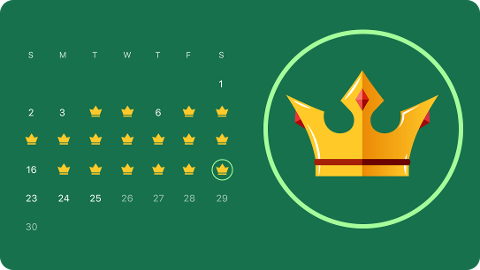 If you complete all the Daily Сhallenges during a given month, you are rewarded with a trophy, the highest prize in the game. Each month you can win a new unique trophy.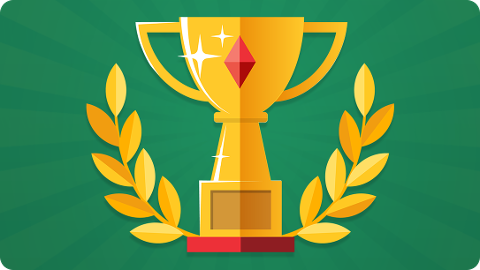 All Daily Сhallenges are in a Standard Mode and available in Draw 1 and Draw 3 options. They are guaranteed to have at least one solution.
Turn your notifications on so you never miss a Daily Сhallenge!